YOUR LIFE COACHING SOURCE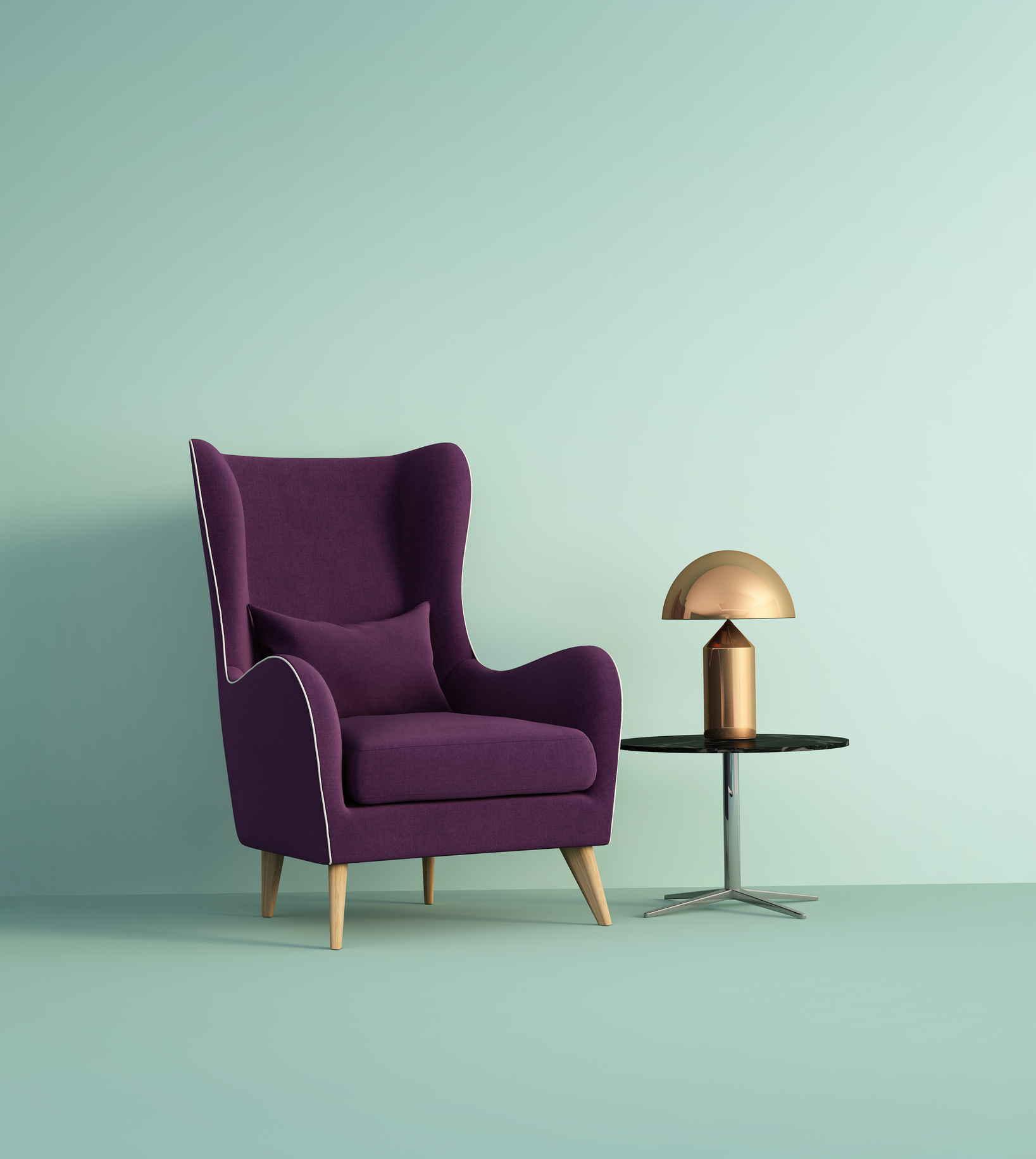 Welcome to Intentional Activities...Your Life Coaching Source
Are you struggling to take the action required to reach your goals? Are you experiencing difficult life circumstances or transitions? Are you feeling overwhelmed by them?
Positive psychology researchers tell us that 50% of our happiness is determined by our genetics,10% is determined by life circumstances, and 40% is determined by intentional activity.
Intentional Activities are positive cognitive and behavioral tasks, which we make a choice to engage in, that require puposeful effort.
Would you like an objective ear and quick tools to take action and navigate the 'life stuff' you're dealing with RIGHT NOW?
If you're ready to begin living authentically based on your core values, purpose, goals and dreams, then it's time to invest in your personal development.
I'm Dr. Barbara Ford Shabazz
Certified Personal & Executive Coach
I use intentional activities as a coaching tool to equip my clients for engagement in purposeful 'goal-getting' and facilitate the personal development vital to 'intentionally authentic' living.
With over 20 years experience of facilitating change in the lives of clients and students, I am excited to see where you'd like to start!
CLIENT #1
"The ONLY reason I'm where I am in my self awareness intentional journey is because of your guidance. Blessed!!"
CLIENT #2
"Dr. Shabazz is incredibly disarming. I have been encouraged without realizing that I'm being empowered!"
CLIENT #3
"My coaching sessions with Dr. Shabazz were an eye-opener that gave me insight I will use in my work."
READY to become a happy client?
Submit your info to get started right here.
reservation
*for current clients*
Your coaching timeslot is a "reservation" on my calendar, a committed time period that I dedicate to you and your goals. I look forward to being #intentional with you!